Java, JVM, Javas SE/EE

Neuilly 251

jeudi at 19:30 - 20:30

A BOF for all fans of Spring to talk about the latest and greatest tech, including Spring Boot, the convention-over-configuration centric framework built on top of Spring.

This is a community get-together, with several people from Pivotal as well as the Spring Meetup Paris on the panel. Questions may be posed in English as well as French.
Juergen Hoeller
Juergen Hoeller is co-founder of the Spring Framework open source project and has been serving as the project lead and release manager for the core framework since 2003. Juergen is an experienced software architect and consultant with outstanding expertise in code organization, transaction management and enterprise messaging.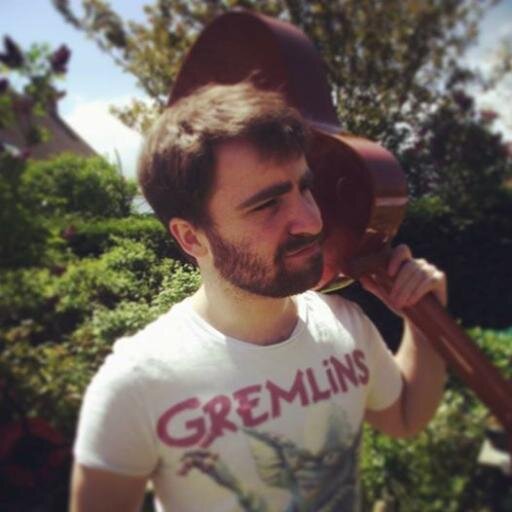 Florent Biville
API Lead developer at Vidal, part-time self-employed trainer, Spring Meetup Paris co-founder and F/OSS lover, Florent Biville strives for producing, with his/her teammates simple software that works well.
He also enjoys giving back the time he borrowed while using F/OSS software by contributing patches and sometimes whole new projects such as Liquigraph.
Brian Clozel
Spring Framework core committer, focusing on web and messaging. Lead developer of Sagan, the Spring reference app that powers http://spring.io
Stéphane Nicoll
Stéphane has a thing for code quality and robustness. He's been spreading the word for more than ten years while developing large scale Java enterprise applications in the geospatial, financial, or logistics sectors.
An Apache Maven PMC member since 2006, he joined the core Spring Framework development team early 2014, being one of the main contributors to both Spring Framework and Spring Boot since. During his free time, he loves travelling around the world
Sébastien Deleuze
Je travaille chez Pivotal en tant que membre de l'équipe de développement de Spring Framework, et suis un des organisateurs de la conférence MixIT à Lyon.
Yoann HENRY
Je suis architecte logiciel chez QuickSign. J'ai en charge la plateforme LADRAD de la société.